Serena Fox Jewellery
Jewellery to treasure
Exquisite, exclusive jewellery creatively designed by Serena Fox and beautifully handcrafted by Richard & Serena Fox's team of skilled craftsmen and women in their London workshop.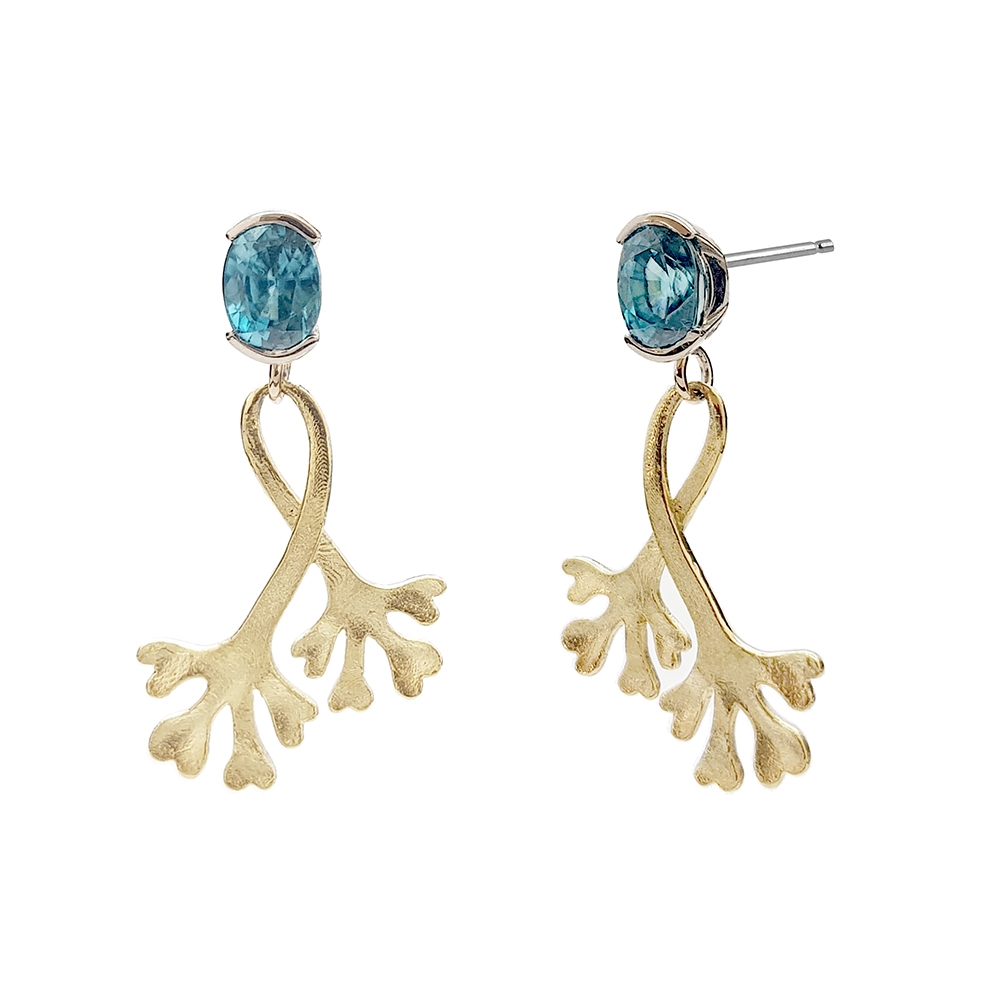 Serena Fox Jewellery is designed using precious metals and gem stones. Many of Serena's pieces are inspired by the sea but some, such as the Carnival Collection and the Bird of Paradise Collection, take their inspiration from nature and elsewhere. 
Each piece is carefully hand crafted by experts to create jewels to treasure for now and for generations to come.
Serena Fox Bespoke Commissions
Individually Designed Pieces
Serena Fox
Jewellery Designer
Working with exquisite, ethically sourced, sustainable gems.